The Complete Freight Broker TMS: Smarter, Faster, and More Secure
Enable a more productive user experience and win more freight with our top-rated TMS software.
Descartes Aljex™
is Built for Freight Brokers, by Freight Brokers
More Than 25 Years of Scalable Brokerage Systems
From small startups to industry leaders, we have innovated a scalable system for brokers of all sizes.
10,000+
Daily Active Users
500+
Freight Brokerage Customers
Connect with 40+ Freight Tech Providers for Greater Flexibility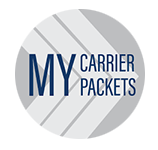 TMS Software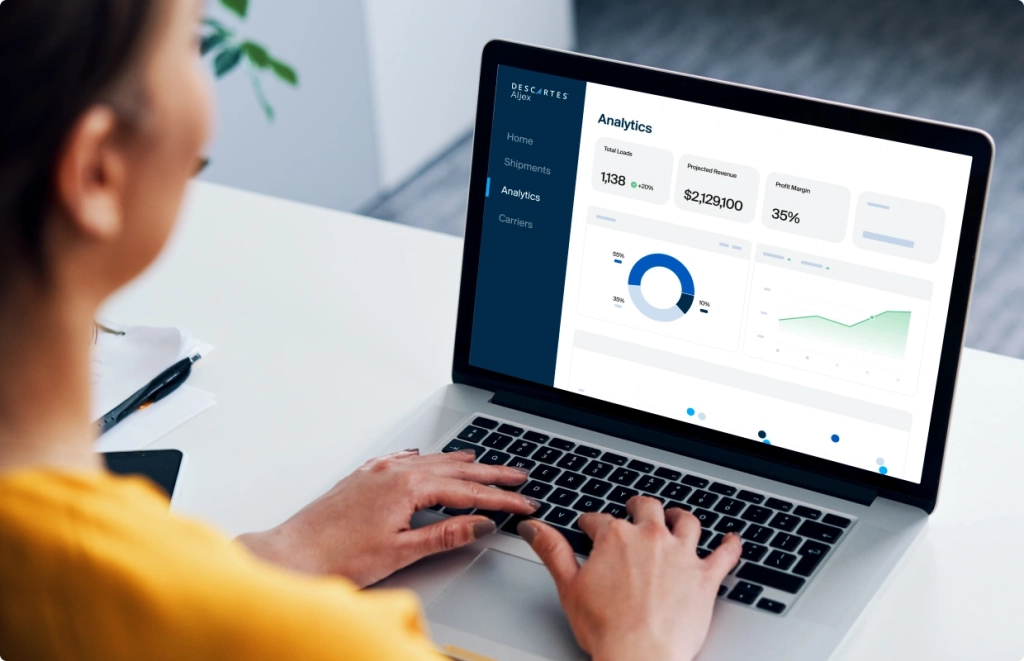 Digital Brokerage Platform
Transform your business with a comprehensive digital brokerage solution and unlock major benefits unattainable with traditional broker strategies.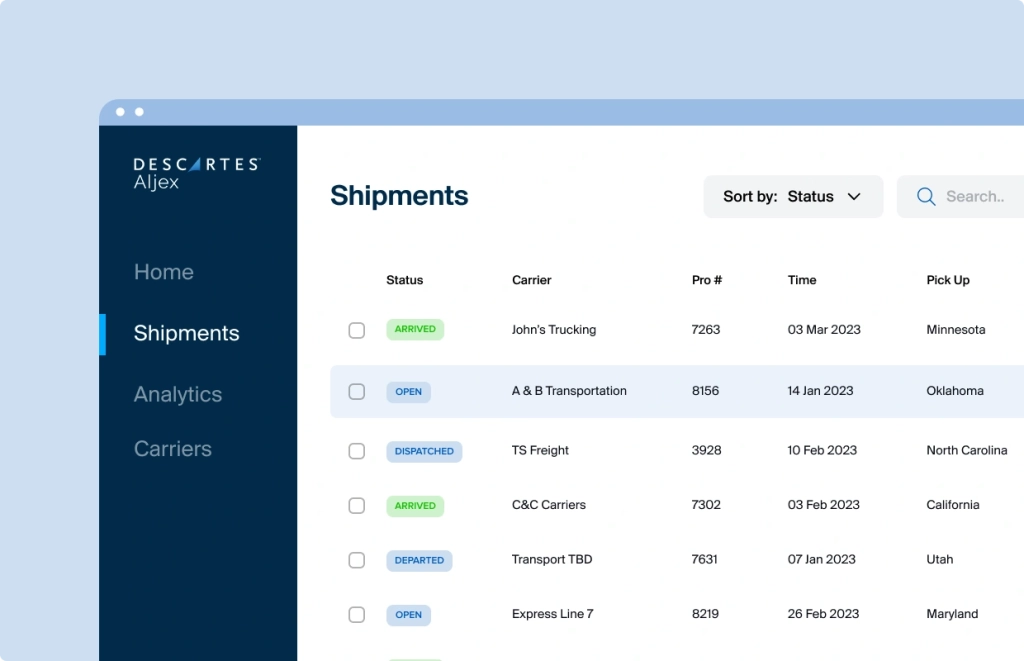 Truckload Brokerage
Optimize your truckload shipping, reduce transportation costs, and increase efficiency across your truckload carrier network.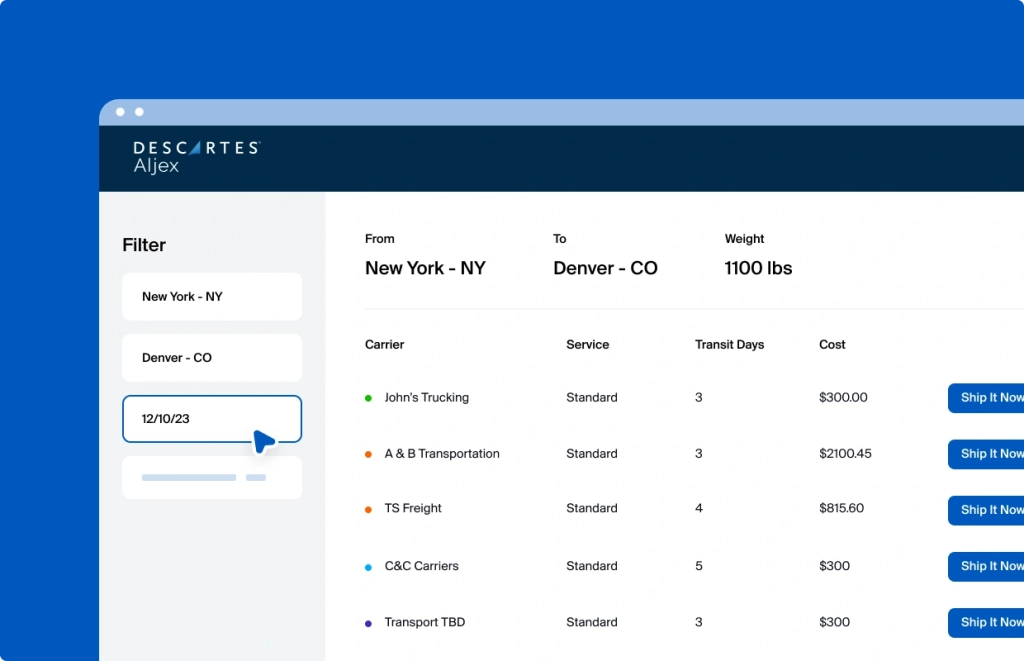 LTL Brokerage
View, analyze, and tender LTL shipments from leading LTL carriers based on live rates in a single view.
See Why Users Like Descartes Aljex™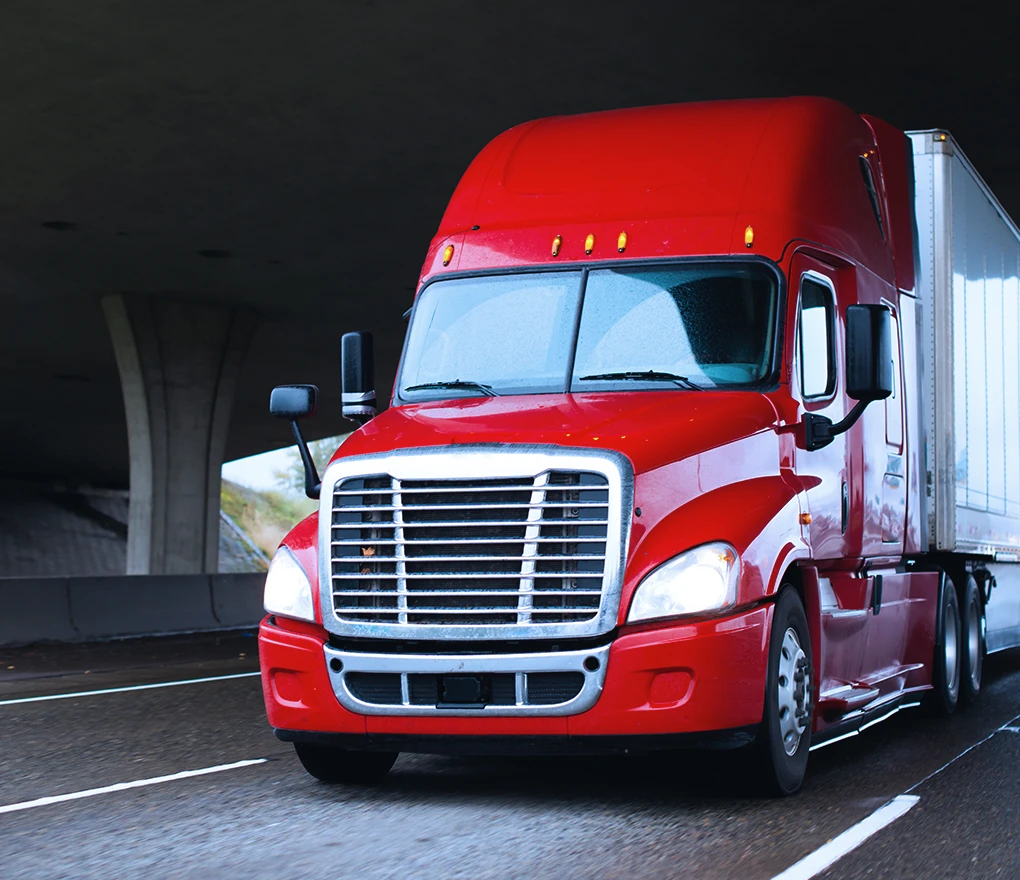 "It's a user friendly, all-in-one suite that covers all the basic needs of your Sales, Operations, & Executive Management Teams, without all the unnecessary fluff that nobody uses. I greatly appreciate the streamlined processes that keep me from taking 7 steps to accomplish one simple action. Thank you for that! "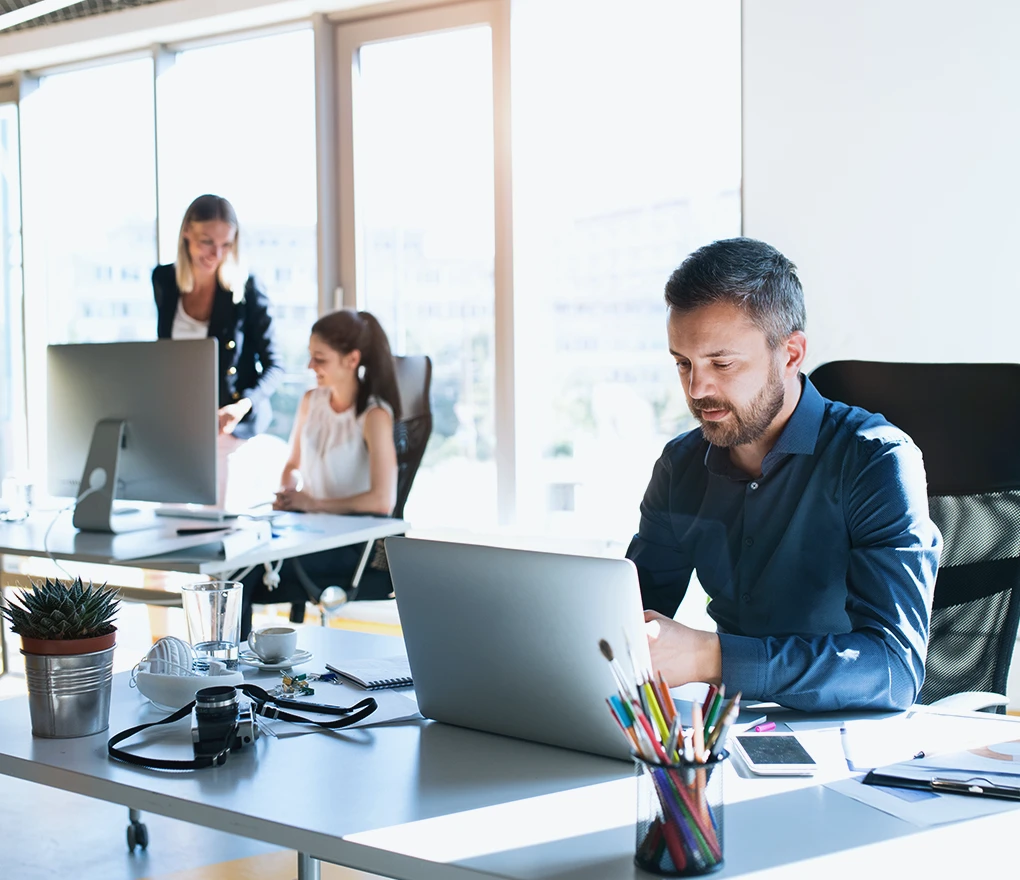 "It's just simple and easy to use. With all the integrations like RMIS and MacroPoint you have everything you need in one program. You can also post loads directly from Aljex is very helpful. The Smart Search function helps you cover the load while you are working on something else."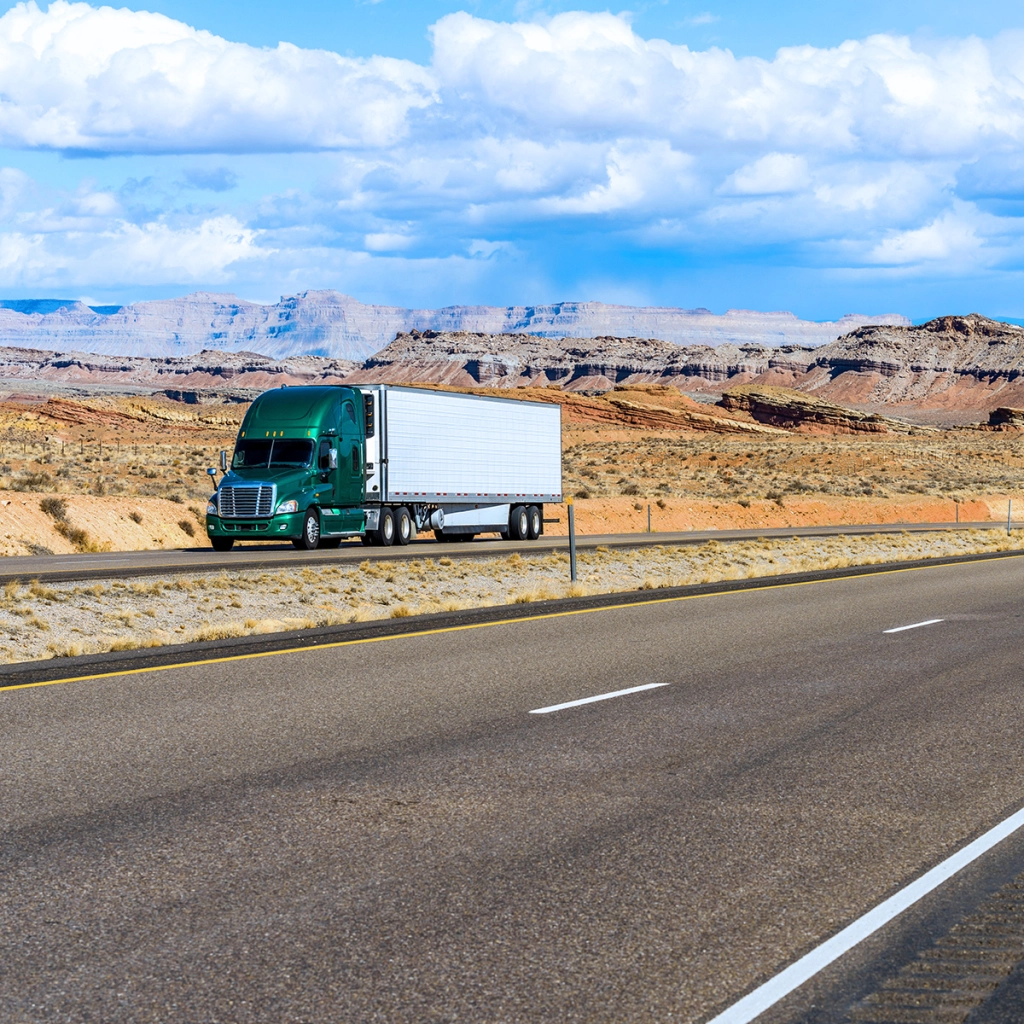 "This software is incredible. It's very easy to use, has a great impact on the daily operation and offers so much options to facilitate everything."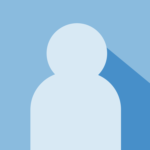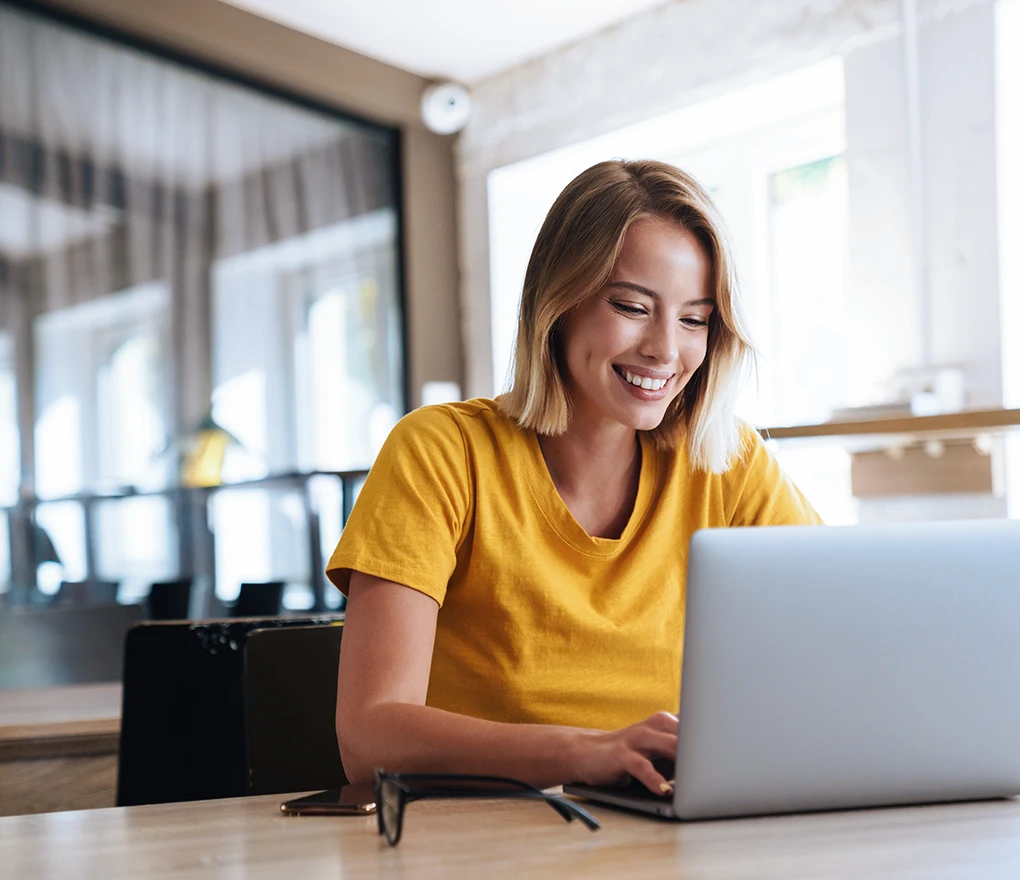 "The easy way to find the information about the invoices, load numbers, bill of lading, delivery confirmation, pick-up reference number and all the rest help a lot when you need any data on the load."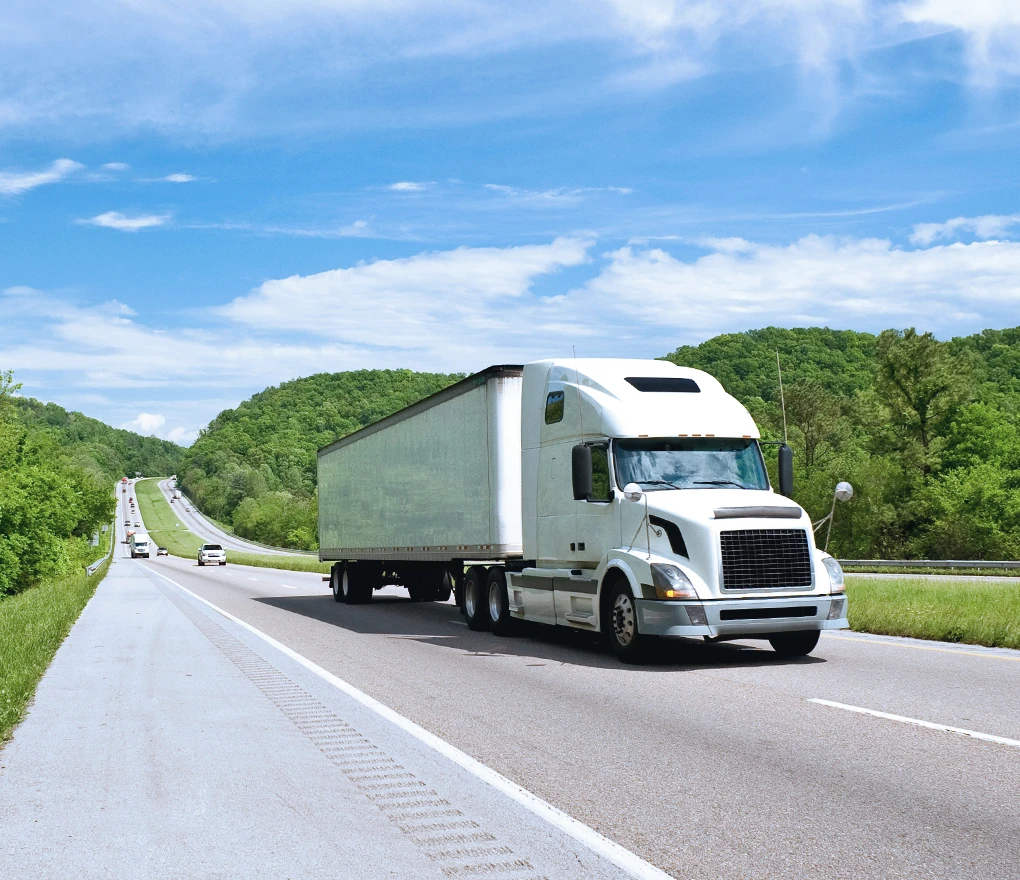 "Initially, we selected Aljex based on staff's past familiarity with the application. What we discovered through the course of implementation was the flexibility and ease of use."

Over 500 Freight Brokerages Trust Descartes Aljex™
"To support our explosive growth, we needed a scalable, user-friendly TMS that was purpose-built as a brokerage solution. And by simplifying and streamlining our transportation workflows, gaining real-time visibility into every load, and booking loads faster with AI-driven capacity matching, technology helped grow revenue from $13M to $51M in one year!"
President & CEO, SEL Supply Chain Solutions












Book a demo
Experience our software in action.